Enjoy your happy, healthy skin!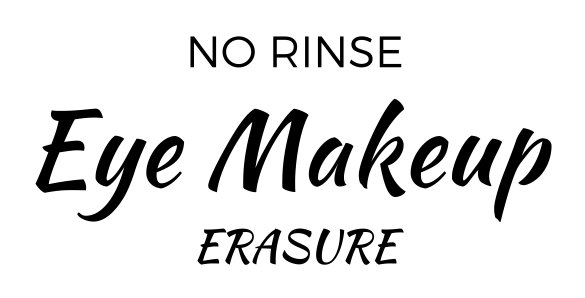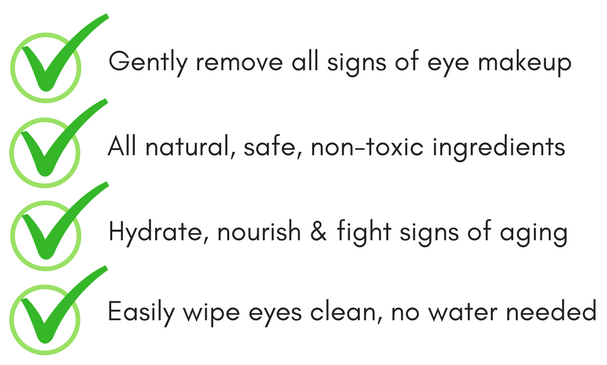 Product Description

This rich, moisturizing, healthy eye makeup remover requires no water! Hydration + Eyes is a must have to gently and efficiently dissolve makeup away and moisturizes the delicate skin around your eyes. Remove makeup, moisturize and fight aging skin all in one product!

Key Benefits

Easily wipe clean with no water needed

Hydrate and nourish the delicate skin around eyes

Fight signs of aging with potent, natural ingredients
100% Natural Ingredients

Natural expeller-pressed sweet almond oil (prunus amydalus dulcis), organic extra virgin olive oil (olea europaea), natural expeller-pressed: avocado (persea gratissima), apricot (prunus armeniaca) and castor oil (ricinus communis), organic coconut oil (cocos nucifera), natural candelilla wax (euphorbia cerifera) and a blend of proprietary 100% pure essential oils.


How to Apply

Just apply a small bead-size amount to clean fingertip and gently rub in a circular motion over eyelashes and upper and lower lid. Gently wipe eye area with a clean, soft tissue. That's it! The residual oil that is left is a perfect moisturizer for the delicate skin around your eyes.

Additional Information

Avoid contact with eyes




Keep in a cool, dry place




Please use within 9-12 months of purchase
Frequently Asked Questions

Why do you not need to wash your eyes after using Hydration + Eyes?
This no rinse eye makeup erasure was formulated to do three (3) jobs WITHOUT the use of water:
Gently remove all eye makeup, including lash fiber products and waterproof mascara


Hydrate the delicate skin around the eyes with healthy ingredients

Fight signs of aging

Please be sure to keep eyes completely closed while applying product.