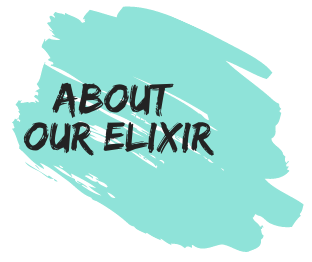 Welcome Face CANVAS to the Skin Ritual facial care product line! This amazing, dry oil skin elixir creates the perfect canvas for applying makeup or to simply go makeup free while giving your face the perfect amount of hydration. With an easy-to-use stainless rollerball application, apply a powerful blend of nutrient-rich, anti-aging, anti-oxidant ingredients that is formulated for all skin types. Let your skin rejoice as Face CANVAS hydrated, protects and defends your skin against aging and the environment with this highly effective dry oil nighttime skin elixir.


Powerful anti-oxidants protect skin from free radicals
Anti-aging ingredients to help smooth wrinkles
Anti-inflammatory oils that soothe skin
Repair, condition and rejuvenate the skin
Balance the natural production of oil
Tone and refine skin texture
Formulated for all skin types


Organic rosehip oil, expeller-pressed: moringa and kiwi seed oil, organic calendula oil, organic pomegranate oil and a blend of 100% natural essential oils: frankincense, geranium, carrot seed, sandalwood, helichrysum and myrrh.


10ML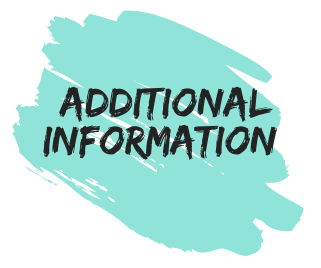 Avoid contact with eyes 
Keep in a cool, dry place 
Avoid prolonged exposure to sunlight
Please use within 9-12 months of purchase
Coming soon!