Are you dreaming of beautiful, clear, glowing skin? Look no further! CLEAN Face Gentle Oil Cleanse is a wonderful, rich, nourishing facial cleanse that melts away all signs of makeup, dirt and excess oil. Rich in hydrating and healing ingredients, CLEAN Face will be your favorite product to cleanse, nourish and moisturize your skin each night. Specifically formulated for all skin types - from oily to very dry, this product balances your skin, resulting in a healthy, happy, glowing complexion! Another added benefit of CLEAN Face is its gentle way of helping to combat and prevent breakouts. 
Clean, clear, hydrated and balanced skin isn't just a dream when you use CLEAN Face! Oil cleansing is a perfect way to gently clean and moisturize all skin types. Don't worry, this cleansing oil will not leave your face oily or your pores clogged, just beautifully clean and hydrated. Try our Face FIX Serum for an added boost of hydration, repair and anti-aging protection.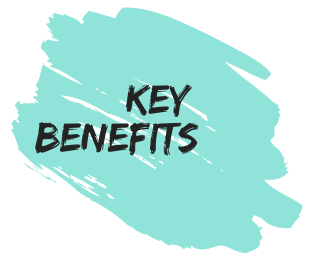 Gently and effectively melt away all makeup, dirt & excess oil
Specifically formulated for all skin types
Helps combat and prevent breakouts
Hydrate dry skin
Balance combination & oily skin
Nourish skin to repair and tone
Fight signs of aging with nourishing ingredients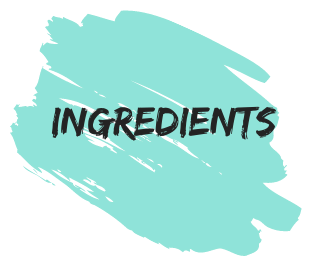 Natural expeller-pressed: sweet almond oil (prunus amygdalus dulcis), organic extra virgin olive oil (olea europaea), apricot oil (prunus armeniaca), castor oil, avocado oil (persea gratissima), golden jojoba oil, organic rosehip oil (rosa canina) and a blend of 100% natural lavender & tea tree essential oils.


3-5 pumps of CLEAN Face is all you need to remove all traces of makeup and dirt from skin. Apply cleansing oil to dry skin and gently massage entire face. Wet a clean washcloth with very warm water (but not too hot), squeezing out the excess water. Rub cloth over skin to remove cleansing oil and to gently exfoliate. Rinse cloth and repeat. There is no need to dry with a towel! Follow up with our Face CANVAS Dry Oil Face Elixir or FACE FIX Serum for additional nourishment.
For a nice pore-opening treatment after removing cleansing oil, place the warm cloth over face in order for steam to open your pores. 



Avoid contact with eyes

 

Keep in a cool dry place
Avoid prolonged exposure to sunlight
Use within 9-12 months of purchase
See our FAQ page for further information about our products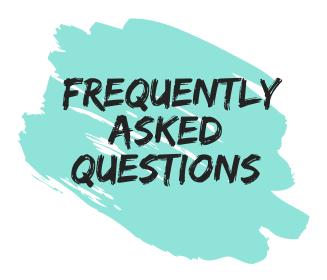 The idea of cleansing your face with oil may sound strange, but once you try it, you'll be hooked! Traditional cleansers can do a great job cleansing your skin, but they tend to strip your skin of its natural oils. Those with oily skin can be making this skin condition even worse by using a traditional cleanser. When the natural oil from your skin is completely removed by a cleanser, the skin can go into "shock" mode, causing an over-production of oil by your skin in response.
For skin that is dry or combination, you will be amazed at the results! Dry skin will be more hydrated, oily parts of your face will be much more balanced.

This gentle oil cleanse is specifically formulated with oil that will not clog your pores!

Individuals with oily skin may be wary of using oil on their skin. Contrary to this belief, oil cleansing can actually balance oily skin! Most cleansers strip skin of almost all natural oils, When this occurs, the skin naturally will start producing MORE oil to replace the oil that has been removed. Unfortunately the skin over-process oil, resulting in oily skin. The cycle just simply repeats itself every time the skin is cleansed with oil-striping cleanser.
When natural, healthy, skin-loving oils are used to cleanse oily skin, the skin is happy and healthy, resulting in a much more balanced complexion. 

This cleanse is ideal for your evening cleansing ritual. It will wash away makeup, dirt and grease, preparing your skin for hydration and healing.