In today's vast personal care and skincare market segments, finding products that are truly safe and wonderfully effective is becoming an almost impossible task. Many consumers have become aware of the importance of consuming healthy, safe, nutrient-rich food and this trend is also spilling over into the personal care and skincare markets. After being diagnosed with breast cancer at the age of 42, I began to realize that it's not just the food that we put IN our bodies that we need to be concerned about, but also the products that we put ON our bodies. Using safe, non-toxic products is important and a must. 
With lax labeling laws and no distinct FDA definition of what "natural" means, consumers are left frustrated when trying to find truly safe, natural products. This is why we started Skin Ritual. Providing truly natural, safe, effective personal and skin care products is our charter and goal. 
No marketing hype, no harmful ingredients, just handcrafted products that have been formulated to deliver exceptional results.


Enjoy your happy, healthy skin!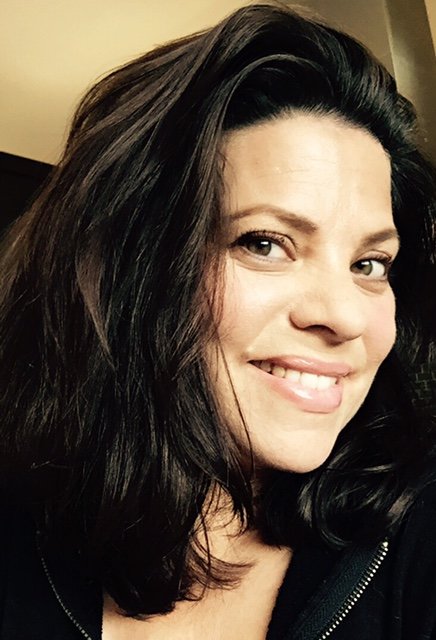 Brett Komanovsky, Founder & CEO
brett@skinritual.com